summercourse impressionists 'The Colour Revolution' Mo July 6th - Fr July 10th 2009
FOR THE COURSE GIVEN IN THE SUMMER OF 2010 JULY 12 TILL 16, DRAWING AND PAINTING PORTRAITURE, LOOK AT:
- summercourse at CREA Amsterdam, July 12 - 16, On portraiture, drawing and painting.

Please look at the front site of this website for the updated schedule.
If you want to have an impression of the work of the participants please look at the dutch version of this site.
Any Questions: Call: 0642971097 or by e-mail: info@petereurlings.nl
---
DETAILS
| | |
| --- | --- |
| Teacher: | Peter Eurlings |
| Organisation: | CREA Amsterdam, click for more information about CREA. Note that the course is suitable for English/ German speakers. Send an e-mail to info@petereurlings.nl to ask for more information if you can't find it on CREA's website. |
| Information, apply/ booking: | use this link on the website of CREA . Please note that full = full so don't wait to long. |
| Period: | Monday July 6th till Friday July 10th. Mostly starting at 10.00h till 17.00h but probably we will draw and paint also during the twilight-zone. |
| Contribution : | € 135/170/210. * The first sum is meant for fulltime students at the University of Amsterdam. The second sum is meant for those who graduaded or work at the University of Amsterdam. The third sum is meant for all others who are very welcome to join the summer week course! |
| Location CREA: | Turfdraagsterpad 17, 1012 XT Amsterdam. Location on Google Maps. |
description of the summer painting course 'The Colour Revolution'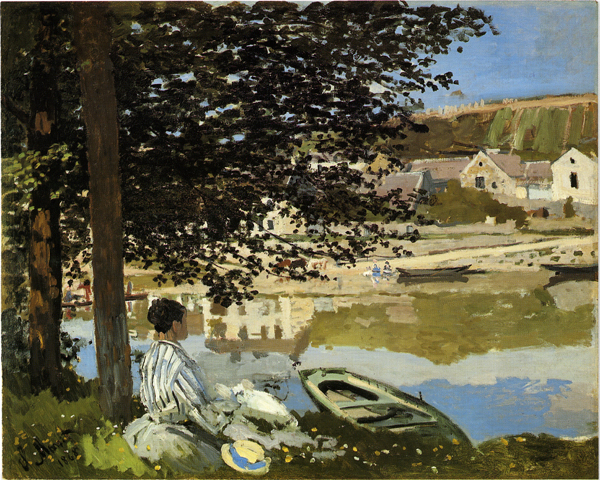 The impressionist painters broke with academic tradition. This is most visible in the their treatmentof colour and light. Because of their fast painting techniques their were able to catch the colours at play and the light effects in nature. With just a few colours they captured the impression.

Their observation, that colours are not fixed but subject to influences of their surroundings and light was endorsed in the mid of the 19 century by new scientific research and the theory of colour of Eugène Chevreul.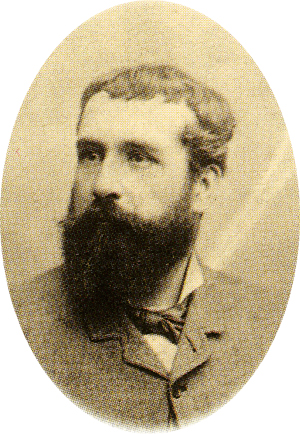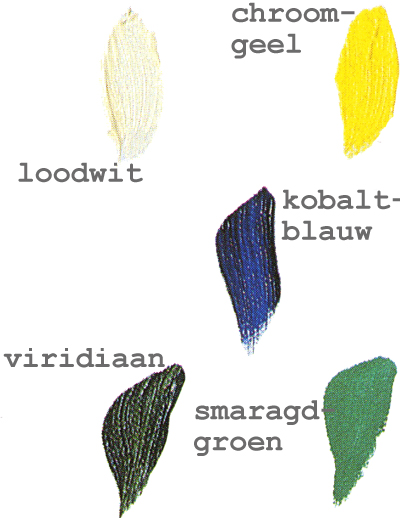 By means of clear practical instructions we are going to endorse the this colour theory. We will work in the city and nearby parcs/ landscape. You will learn the basics of painting with oil paints or acrylics if you prefer and try colour palettes of different impressionist painters.
The painting hours during the week course will be between the twilight zone of the morning and evening and maybe a nightscene to catch the different light temperature. A guided museumtour as well as an exchange with the other drawing and painting course in this week is possible!

Suitable for 'absolute beginners' as well as advanced who want to refresh their knowledge.
On this page is shown a painting of Claude Monet (1840-1926), The Seine at Bandnecourt, 1868, 81,5 x 100,7 cm., Chicago, The Art Institute. In addition to the painting you see a photograph of the painter and the limited colour palette used for this painting. Underneath you see some fragments of the painting. In the course we will look at the different palettes used by impressionist painters accompanied with detailed examples of paintings.